Blog
Details

Hits: 908
We know that starting a renovation in a rental property is something you might not want to do at all. However, there are several reasons why it is worth it and why the extra lick of paint and new flooring might be worth it.
Firstly, it makes the property easier to rent when it is in better condition. This naturally decreases the possibility that the property is empty, and a tenant is paying you to rent every month. You can also charge a bit more monthly.
Secondly, a property in good condition might attract tenants that are better "quality", in other words, respect the property and take better care of it and are more likely to pay the rent on time.
Also, a renovation could increase the value of your property, so if you are planning to sell it, that will be easier as well. Many property buyers are more likely to buy a property that is already in good condition rather than having to do the renovation themselves.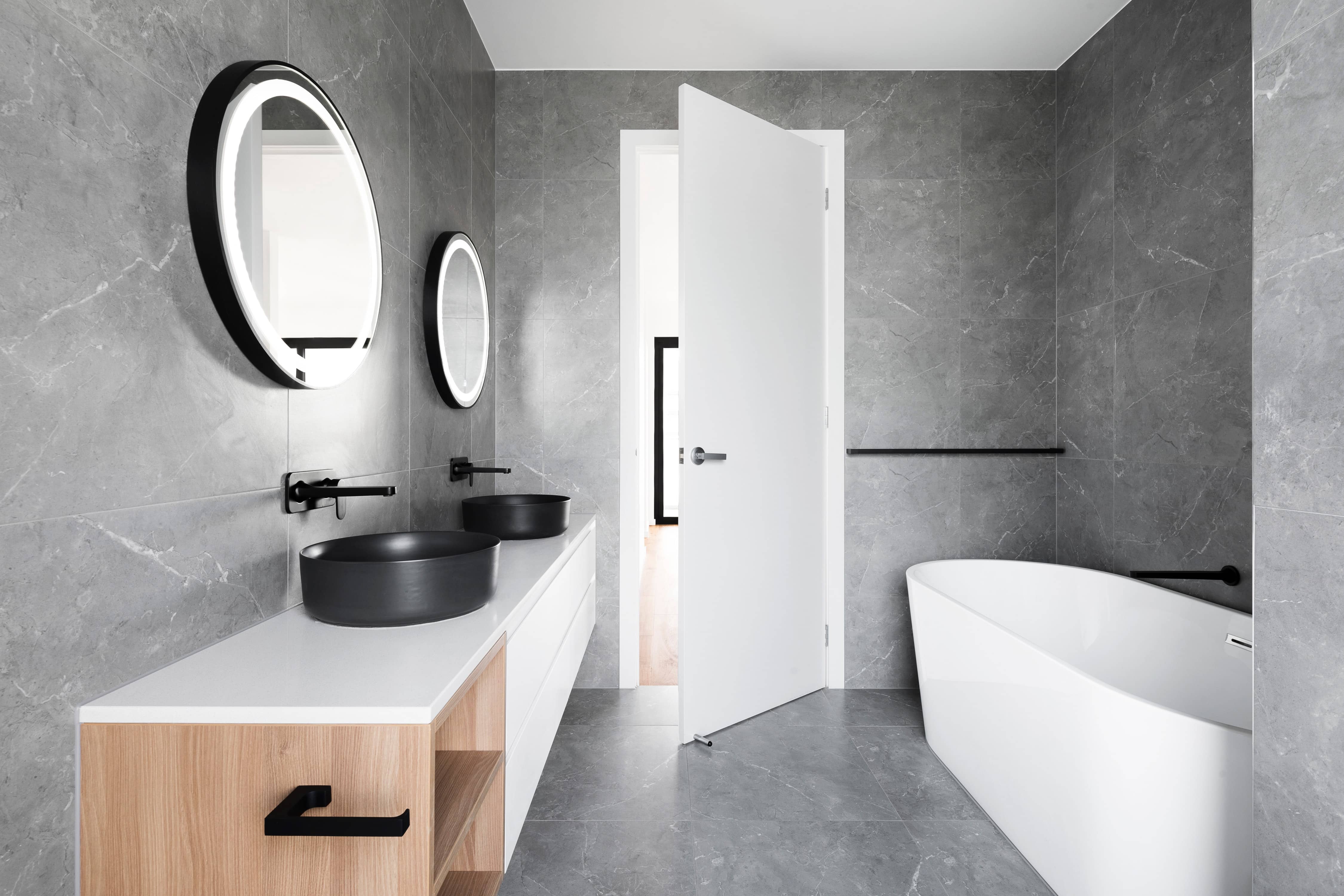 So, what kind of things you should be focusing on if you want to do an easy renovation to freshen up the apartment?
1. Use tiles wherever you can as they are more durable and easier to maintain than paint. Dark tiles and dark grouting especially are a good idea because lighter colours can start looking grubby.
2. A lick of paint does the job, but don't necessarily choose the lightest colour. Choosing a darker colour such as grey is a better option long term because you don't have to be painting the walls all the time as the minor marks is less visible.
3. Replace the faucets in the bathroom and kitchen makes wonders to give a fresh look.
4. Change the flooring to laminate or add a new dark coloured carpet. Laminate is an excellent and affordable option for rental properties. If a particular area of the flooring is ruined, only that area needs to be replaced, not the whole flooring. Darker carpets are also a good idea as the dirt and marks are not as visible as lighter carpets.
5. Do not choose too vibrant colours or make the property look too personal. The more neutral the property is, the easier it is for tenants to make it unique by adding decorative elements.
Are you not interested in the process of renovation but want to freshen up your property? Or do you still have questions about renovating your property? Give us a call or submit an enquiry form on our website, and we'll be in touch. Cloud-Let offers experienced and professional property management services, and we will help you with the renovation of your property to make the process hassle-free for you.
Details

Hits: 719
Are you looking for an estate agent to manage and let your properties? Cloud-Let is an award-winning estate agent and specialises in HMO lettings and property management. You can expect experienced and professional service from our friendly team.
Properties in Newcastle are generally more affordable compared to cities such as London, Bristol, and Edinburgh. Newcastle is a student city, and therefore, individuals who wish to rent their property to students will have several tenants waiting for them. Furthermore, a significant increase in Buy-to-Let properties can be seen in several areas in Newcastle.
City Centre
Needless to say that the City Centre of Newcastle is very popular amongst students and professionals who wish to live close to events and activities. Buying a property in the City Centre area costs an average of £273,946. However, it is almost guaranteed that you will be able to rent to property very quickly. The average rent for a 3-bedroom property in the City Centre is £1,450.
Jesmond
Jesmond is an excellent place to invest in. Several people buy properties in Jesmond and convert them into student accommodation or HMO properties to maximise rental profit. Jesmond is a centre of students in Newcastle due to small and trendy shops and restaurants - Osbourne Road is always busy during the day and night. The average property in Jesmond costs, on average, £223,858. The average rent of a 3-bedroom property in Jesmond is around £1,500 per month.
Sandyford
Sandyford is ideally located close to universities and only a short walk away from the City Centre, which attracts many students. You can expect to pay on average £165,044 for a flat in Sandyford, and most of them are Tyneside flats. In Sandyford, a 3-bedroom property costs on average of £1,200 per month for tenants.
 It is very close to the famous park Jesmond Dene and has its local restaurants and bars that attract people from around Newcastle. In short, Sandyford is an excellent area to purchase a Buy-to-Let property as students are very eager to move to this area due to its ideal location.
Heaton
Flats in Heaton cost an average of £125,843 and renting 3-bedroom flat costs on average £950 per month. The area has welcomed more and more students within the last years and especially postgraduate students or recently graduated professionals move to Heaton for the cheaper rent compared to City Centre and not to live too close to louder undergraduate student areas such as Sandyford and Jesmond.
The properties in Heaton are beautiful Victorian and Edwardian homes. They are suitable for Buy-to-Let landlords as there will be no shortage of tenants.
Gosforth
In Gosforth, you can expect to pay on average £250,178 for a property. It is a friendly and more quiet area where there is forest and parks close everywhere. Some people even think it is the best place to live in Newcastle.
 Gosforth is only a few metro stops and a 10-minute drive away from the City Centre and has all its small coffee shops alongside good schools. Most individuals who live in rental properties in Gosforth are professionals or recently graduated university students. This is because, for many university students, Gosforth is not close enough to universities. Tenants who want to rent a 3-bedroom flat in Gosforth should be prepared to pay on average £1,200 per month.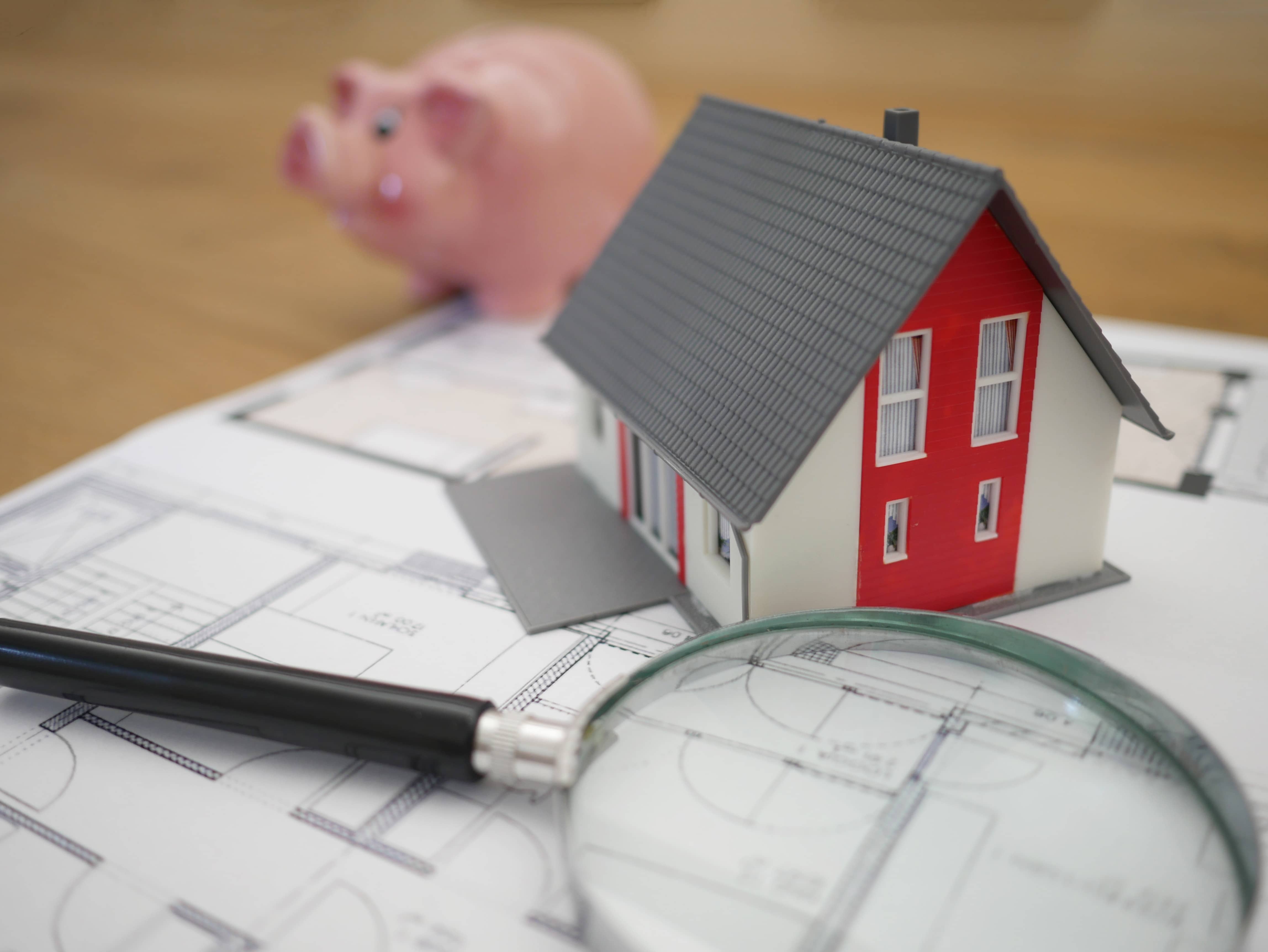 Details

Hits: 681
When moving into your first or 13th home, you always must pay energy bills. But trying to be more energy efficient is also an excellent way of doing your bit to helping to save the climate. When consuming less power, the amount of toxic fumes released by power plants is also reduced. We have written down tips how you can do this.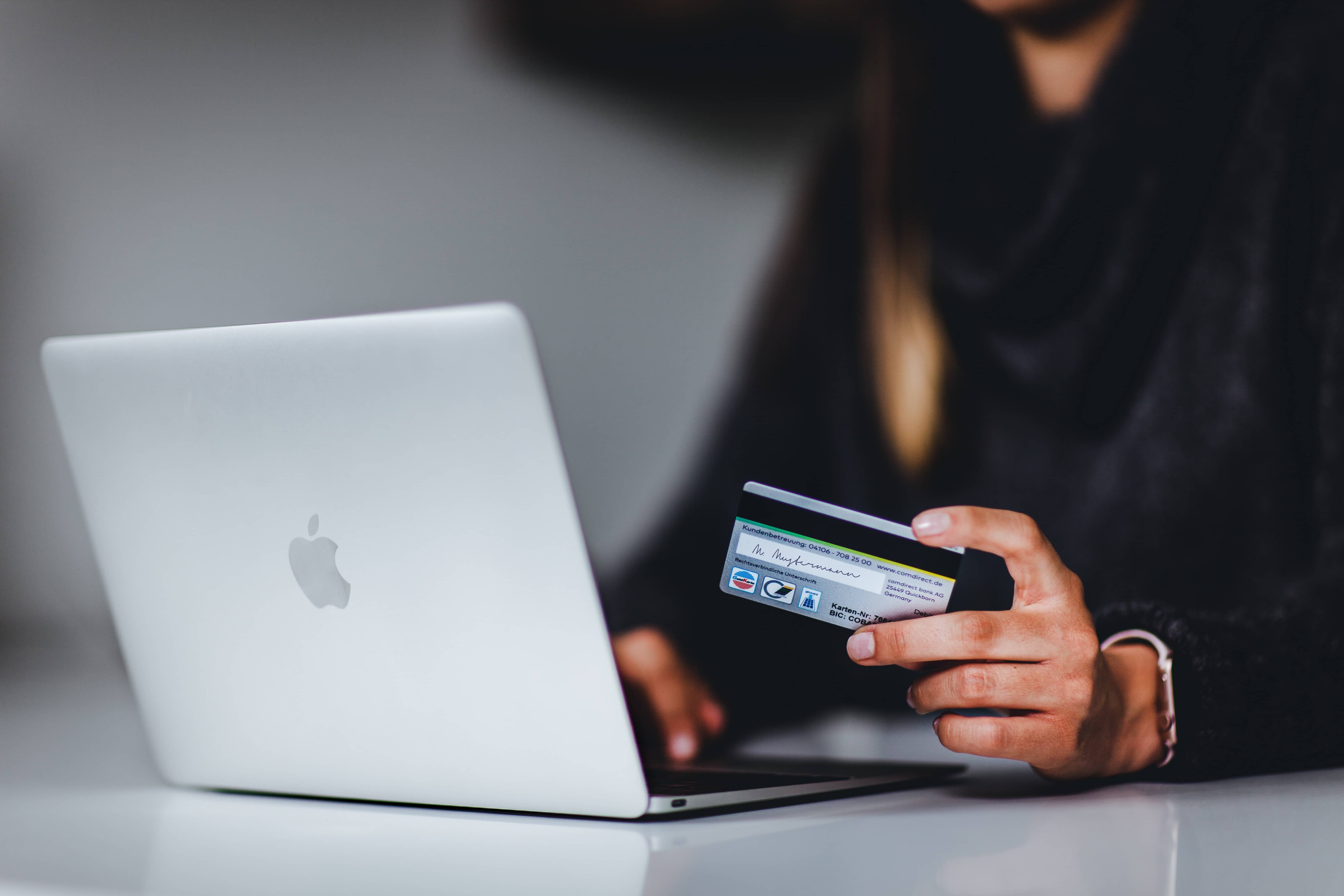 1. Check if you are using the cheapest energy supplier.
If you feel like your energy bills are always more expensive than your neighbours', you might want to think about comparing the energy suppliers. It might be possible for you to save around £200 in a year by just simply switching from a standard or default tariff set at the level of the price cap to the cheapest deal.
 Also, some companies charge you for the paper bill that is sent to you. Change your paper bills to e-version and pay by direct debit as it is often cheaper than paying individual paper bills.
2. Install heating control
It is so much easier to manage your energy consumption with these when you can decide how hot your property is to be and which rooms might need more heating than others. Also, just cutting the heat level by 1ºC can save you £55 a year. Overall, installing heating control saves on average £70 per year.
It is also a luxury if you have a smart thermostat that you can use on your smartphone and heat your home remotely, so it is nice and warm when you enter.
3. Replace light bulbs with energy-saving versions
A LED light bulb can save up to £180 during its lifetime compared to an old-style light bulb. LED light bulbs use 90% or less energy than traditional light bulbs and therefore last longer and are cheaper.
But changing light bulbs does not do much if you keep all your lights on in every room all the time. Do not forget to turn off the lights when you leave the room.
4. Do not let the cold air get in.
Especially in older properties, there are more draughts than new ones and therefore heating the apartment might be more expensive. Keeping the small draughts away by adding brush or hinged-flap draught excluders on the bottom of doors and use draught-proofing strips around the window frame can make miracles.
5. Use energy-efficient appliances
By checking the EU energy-efficiency rating, you know which appliance is best rated and will save you the most money. Did you know that just swapping the washing machine to a more energy-efficient version can save you up to £48 a year?
6. Turn off the shower when you are applying washing products
Avoiding using water "unnecessarily" is just common sense. For example, when you shower or wash your hands, turn off the tap when you are applying the handwash or shampoo or just brushing your teeth. It might seem like a small amount of water, but if everyone in the UK started doing that, a lot of water could be saved.
There are many reasons we should be saving water, such as minimising water shortages as we need to remember that the population and industry grow. Another reason is simply to maintain the cost of water low and minimise the possibility of political conflicts over water.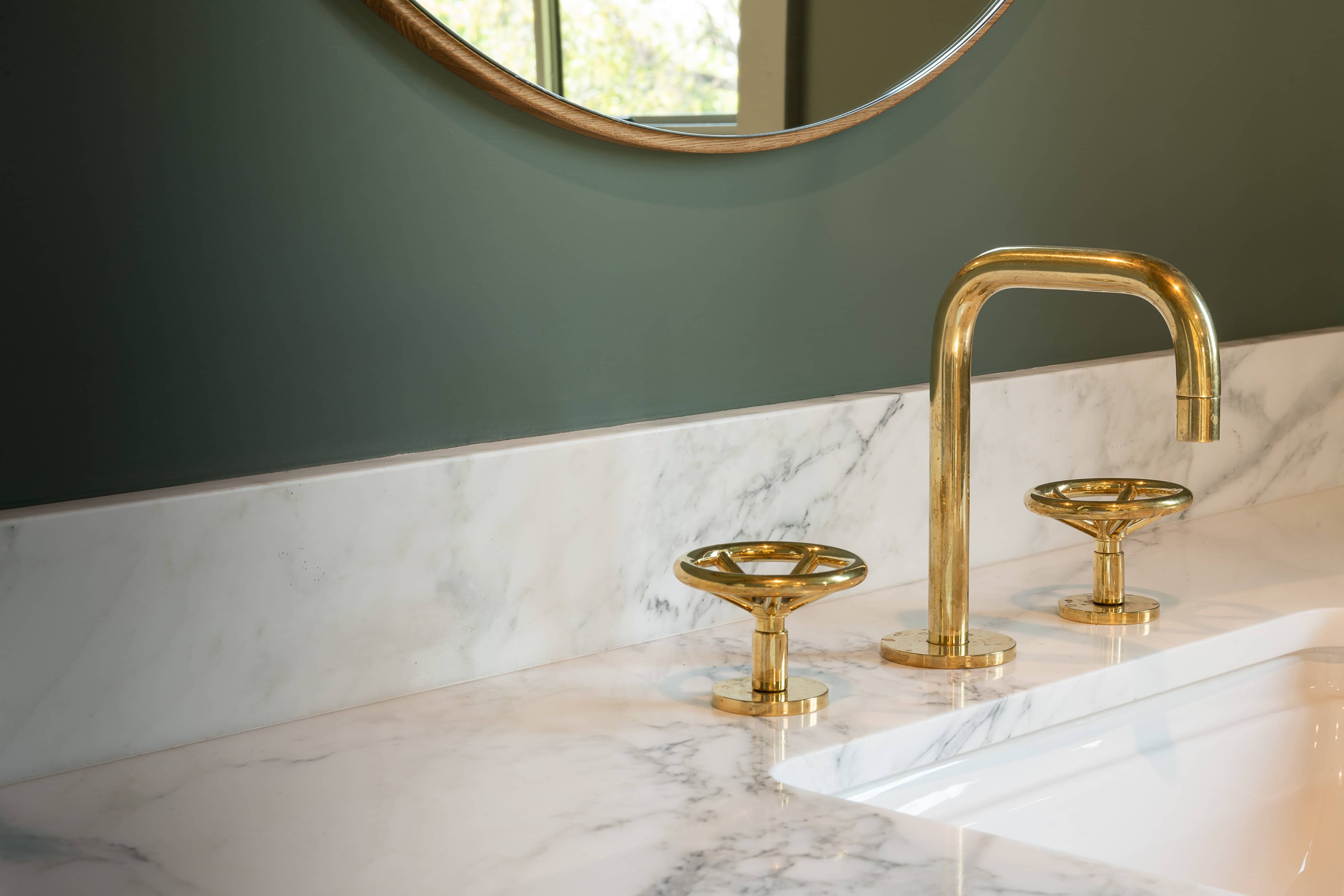 We hope that these tips can help you save some money on your energy bills. If you are a property owner and need help with property management, we at Cloud-Let are happy to help. Give us a call or visit our website to read more about our services.
Details

Hits: 583
Are you wondering where you should move in Newcastle? We have created a brief introduction of all most typical student areas with our favourite coffee shops.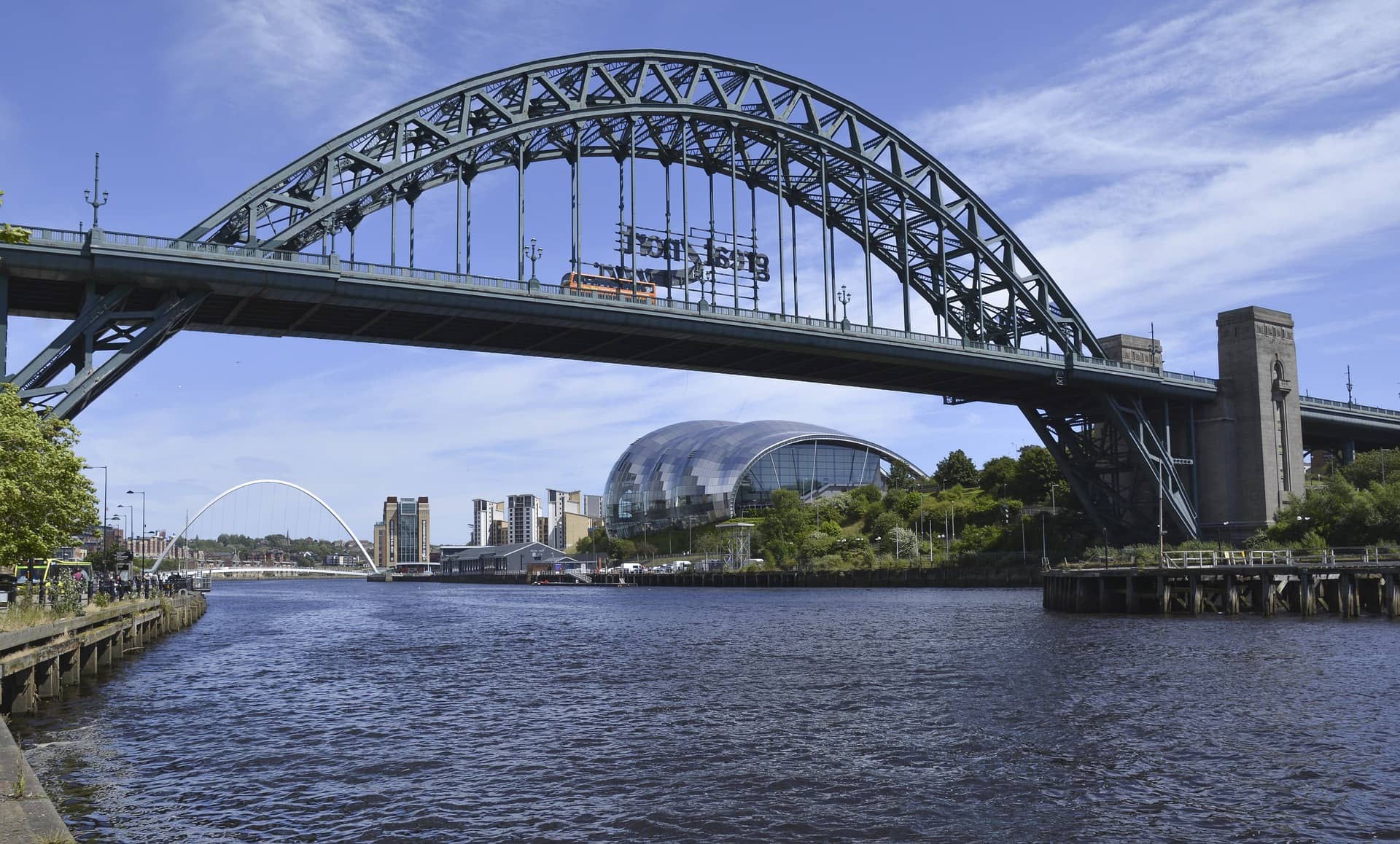 Heaton
Heaton is considered as a trendy and recently increasingly student- area. There is plenty of independent coffee shops opening all the time in there. It is also reasonably close to Newcastle City Centre with good transportation connections, so older undergraduate students, postgraduates and recently graduated like living in Heaton.
The area is not that far from the popular Jesmond Dene either, and it has its own Heaton Park, where there is a chance to go for a run and visit some outdoor events.
The properties in Heaton are beautiful Victorian and Edwardian homes, and the area is generally quieter than Jesmond and Sandyford, which are increasingly full of student properties. In addition, due to its distance from City Centre, the level of rent is generally lower than City Centre's.
A few of the recommendations of coffee shops in Heaton are:
- Heaton Perk Coffee Shop
- Butterfly Cabinet
Jesmond
This area is the heart of students in Newcastle. Jesmond is full of lovely coffee shops, restaurants, pubs, and bars. It is considered the most fashionable districts and energetic in Newcastle, so it is increasingly attractive to students. You can see how the streets are busy all day from early hours until late at night. Several businesses have their head office in Jesmond as it is located close to Central Newcastle.
There is something for everyone in Jesmond: from quiet coffee shops, hairdressers, shopping in cute boutique shops, nearby Jesmond Dene Park to a vibrant nightlife.
However, Jesmond is also a home for families who live in the beautiful historic Georgian and Victorian properties. The level of rent is reasonably high in Jesmond due to its popularity, so students and young professionals can expect to pay on average £800 for a 2-bedroom flat and £1300 for 3-bedroom apartments.
Here is a short list of our coffee shop recommendations in Jesmond, although there is many more to find:
- Local NCL
- The 1901 (good vegetarian / vegan options)
- Cake Stories
Quayside
It is a beautiful location full of coffee shops and a nightlife hotspot with stylish bars, restaurants, and clubs. It is located close to City Centre, and universities and all the shops and therefore makes an excellent place to live for students. Quayside also has its own Sunday market, which attracts people from all around Newcastle to enjoy street food and local crafts.
Quayside is also close to the Newcastle Metro Radio Arena, which hosts music events and concerts.
The area is full of lovely coffee shops, bars and restaurants but here is a short list of our favourites:
- The great British Cupcakery
- Violets Café
- Pitcher & Piano
Central Newcastle
Naturally, all the most popular bars, clubs and shops are in the Newcastle city centre. You will find everything you need from here as the city centre is full of activities. This is an excellent place for a person who likes living in the middle of the action and does not mind a bit of background noise from the pub downstairs.
If you like shopping, Eldon Square serves your needs and all the shops in Northumberland Street and surrounding areas. Furthermore, you will find more "expensive" shops such as Boss, End., Ted Baker and The White Company. Mosley Street is a famous bar street and is packed with students at nights.
To continue with the coffee shop theme, here is a list of our favourite places in Central Newcastle:
- Pink Lane
- Yolo Coffee Shop
- Waterstones Coffee Shop (upstairs)
Ouseburn
This area is considered as the pumping heart of the North East's creative economy. It has hidden gems all around it and especially the coffee shops, restaurants, and bars. Many artists, musicians and designers call Ouseburn their home. There is also a fascinating Victoria Tunnel guided tour, an old underground wagonway used to transport coal.
There are also several new buildings and renovated flats around Ouseburn, which has made the area trendy and attractive to students. In addition, the site is only a 16 minutes' walk away from the Newcastle City Centre and has excellent transportation connections.
A few of our favourite coffee shops in Ouseburn are:
- Kiln
- Ouseburn Coffee Co.
- Dreamworld Cakes Patisserie
Sandyford
In Sandyford, you are only a short walk away from the university and will never miss a good night out. Sandyford is ideally located between City Centre, Jesmond, Heaton, and Ouseburn – it is close to everything! You will get the best-hidden gems, including beer gardens and very close to Jesmond Dene – a popular park between Jesmond and Gosforth.
Sandyford is heavily populated by students, so you can be pretty sure to live close to your friends. However, it is quieter than Jesmond and Heaton as an area. It is also excellent value for money and has one of the most affordable private student housing in Newcastle.
We love to visit especially these coffee shops in Sandyford:
- Café Oasis
- Aidan's Kitchen
- The Carriage
Gateshead
Gateshead is located on the other side of the River Tyne opposite Newcastle. Even though it is on the other side, it is still close to Newcastle City Centre and therefore makes an excellent place for students to live. It has a large supermarket, a movie theatre, coffee shops and small independent shops for everyone.
Some of the best areas to live in Gateshead are Low Fell, Saltwell Park, Lobley Hill, Ryton, Whickham and Eighton Banks. Baltic Temporary Museum and Tyne Bridge are some of the most beautiful landmarks in Gateshead, right next to River Tyne.
The coffee shops you must visit in Gateshead are:
- The Staiths Coffee
- Saltmarsh Coffee
- Café Dominic's
Hopefully, you have found inspiration for your home hunt. To view all the available properties in Newcastle, visit available properties on our website.