Are you applying to a university in Newcastle or looking for an alternative for the halls- type of living? We got you covered! It is typical for all freshers (aka first-year students) to live in a university's student accommodation and move to a private flat after the first year.
We in Cloud-Let offer excellent variety of rental flats in all around Newcastle to all students, young professionals and others.
University accommodation
These are an excellent option for first-year students and exchange students as you get to meet other students in the halls and make immediately new friends. The university accommodations are also located right at the centre of Newcastle. You will be close to the university, pubs and bars in addition to most of the other social events. Northumbria University offers hall-based living in Glenamara House, Lovaine Hall, Camden Court and Winn Studios and elsewhere, whereas Newcastle University has accommodations such as Castle Leazes, Kensington Terrace, Park View and Windsor Terrace. Whether you are accepted to either university, there will be accommodations available.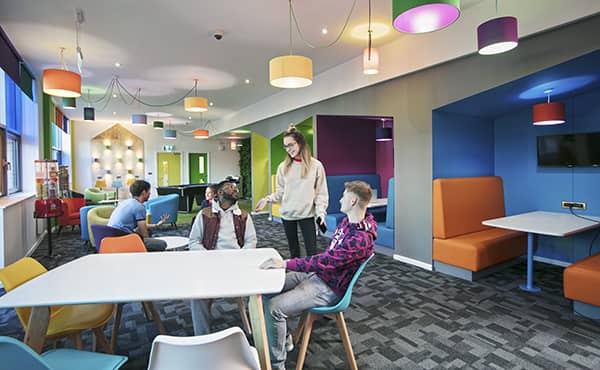 (photos from Newcastle University & Northumbria University webpages)
Private Letting
After the first year of university, most students move into rental flats into Newcastle City Centre, Sandyford, Jesmond, Quayside or Gateshead to live with their closest friends from the first year. These areas are excellent for students who wish to live close to universities and "action" but do not want to share their bathroom and kitchen with strangers anymore. These areas are only 1-2 metro strops away from Central Newcastle and are full of good coffee shops, restaurants, bars and activities. If you are interested in these areas, look out for flats from NE1, NE2, NE4 and NE8.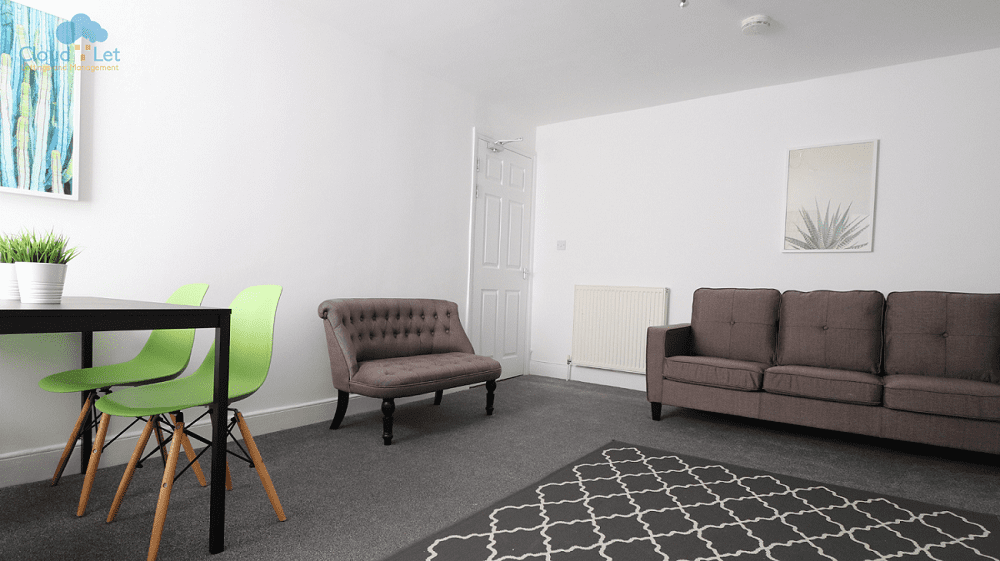 Professional Letting
Most postgraduate students and recently graduated individuals who wish to stay in Newcastle are often located in Heaton and Gosforth. These areas are further away from universities and City Centre and do not attract that many undergraduate students. These areas are quieter and therefore ideal for people who do not wish to live next to loud students. Getting to central Newcastle from these areas is relatively fast and easy as, for example, it takes only 5-10 minutes to travel from South Gosforth to Haymarket via metro.