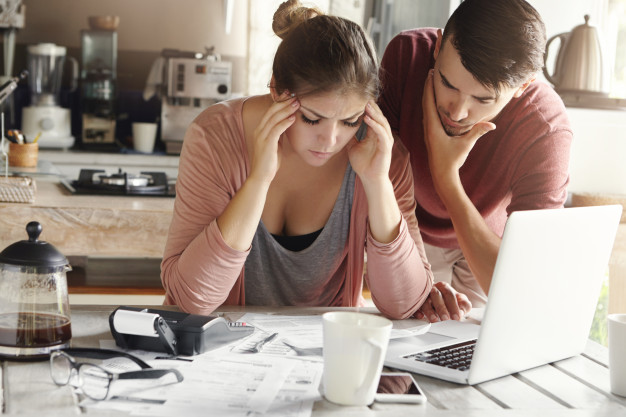 There are several obligations for landlords that may take a lot of time and energy to get sorted before renting is possible. Therefore, we have created a short checklist of the critical things landlords must handle to rent out their property legally. Furthermore, landlords must stay up to date with all the new requirements to make sure they do not receive sanctions.
Landlords who have five or more people occupied in the property forming more than one household (and those five people share a toilet, bathroom or kitchen) require an HMO licence.
HMO landlords (letting to 3 or more people) require planning permission if there is a material change of use.
Landlords should keep the property safe from health-related issues such as bird nests in the attic or other pests. Also, the quality of the water, possible water damage in structures and in other ways unsafe structures might affect tenants' safety.
Landlords should use secured tenant deposit by the scheme approved by the government to protect tenants right to get the full deposit returned if they have met the terms of your tenancy agreement, have not damaged the property and have paid the rent and bills on time.
Landlords are required to check whether the tenant has a right to rent in England. Landlord should check all tenants as it is against the law only to check people whom you think are not British citizens. Landlord must not discriminate against anyone because of where they are from.
Fire safety that includes fitting and testing smoke alarms and carbon monoxide alarms is one of landlords' obligations. They also include following the fire safety regulations in relation to buildings' safety and if the house has been adapted into flats.
Energy Performance Certificate (EPC) is required every time the property is rented and should include information about the property's energy use and typical energy cost in addition to recommendations on how to reduce the use of energy and save money.
Providing a Gas Safety Certificate (CP 12) for your tenants should include the annual gas safety check. Furthermore, sharing the gas safety record with your tenants is also required. Lastly, as a landlord, maintain the gas pipework, appliances, chimneys and flues in safe condition with maintenance work.
Providing the tenant with a "How to rent" information sheet should be designed to help the tenant to understand what is required from them and their obligations and rights. This should include information about what the tenant should do before renting, how to behave in the property during the tenancy, what is going to happen after the tenancy agreement ends and what the tenant should do if something goes wrong with the flat.
Information about how the rent is reviewed and potentially increased overtime should be included in the tenancy agreement. It should contain information about when the rent is reviewed, how much the rent can increase and legal information and help tenants if they disagree.
Landlords should also have a strategy to solve potential disputes, such as legal action. Often, settling disputes can be sorted out by speaking with the tenant and coming to an agreement.

 
The financial responsibilities of a landlord include things such as paying income tax for the rental income.
Are you feeling overwhelmed by all the requirements? Do you feel like you do not have the time and energy to deal with these issues? And not to forget that these issues do not include marketing the property, using time on viewings and managing tenancy agreements.
We are here to help to let and manage your property! Cloud-Let provides experienced and professional services to maximise rental income and make letting your property hassle-free.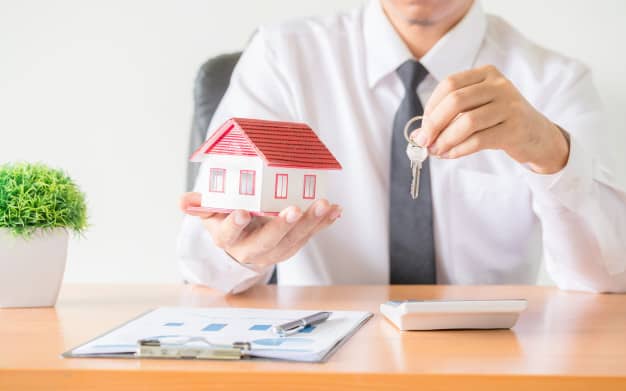 Call us today and book a free valuation of your property!